Event Merchandise
Limited edition wind vests, cycling jerseys, and cycling shorts, as well as Magellan Cyclo 105 and Magellan Cyclo 105HC cycle computers and Today's Plan tailored training plans are available for purchase online. and
You can purchase merchandise at the time of completing your online entry. You can also purchase merchandise online via the 'Event Shop' button below. When prompted simply put in the email address and password you used when entering the event. If you have not used the Event Plus entry system before you will be prompted to create a new account to purchase items.
Today's Plan Tailored training Programs
For 2015 we have partnered with a company called Today's Plan who have developed a very powerful web based training and analytics tool for cyclists.  This coaches riders to train in a structured, scientifically proven way and allows riders to train specifically for either the 50km or 100km Capital Punishment!

Sports Scientist and coaching guru Mark Fenner is one of the founders of Today's Plan and the system uses his proven training methodology. One of the fantastic things about Today's Plan is the flexibility it offers, allowing riders to tailor their training to the time they have available – whether it be 5 or 25 hours each week to ride – and also to tailor their availability on different days of the week. This ensures the rider is getting the best possible "Training Benefit for Time Available".  See the video below explaining how it all works.
We are pleased to have several special offers for Capital Punishment entrants who purchase their Today's Plan training program when they register for the event.  The plans are tailored for either Capital Punishment 50km or Capital Punishment 100km.  All training plans end on your goal of race day, 7th March 2015, so the 6 week plan begins 6 weeks out from the event, the 8 week plan begins 8 weeks out from the event etc. So when you enter the event, choose the plan that suits the number of weeks out you are from the event.  The following special deals are available for Capital Punishment entrants:
Today's Plan 6 week tailored Training Plan & Full Analytics $29.95 $19.95
Today's Plan 8 week tailored Training Plan & Full Analytics $39.95 $29.95
Today's Plan 10 week tailored Training Plan & Full Analytics $49.95 $39.95
Today's Plan 12 week tailored Training Plan & Full Analytics $59.95 $39.95
When you purchase a training plan, you will be emailed by a member of the Today's Plan team to guide you in the set up of your tailored training plan and set you on the way to being in your best possible form for Capital Punishment.
Jerseys, Vests, Shorts
The cycle clothing is made by Nimblewear who supplied the jerseys, shorts and vests in 2012 and 2014.  All jerseys, vests and shorts will be available for pick up at event registration on Friday 6 March 2015 or at the Event Hub at Stromlo Forest Park on event day, 7 March 2015.
2015 Capital Punishment Jersey – $95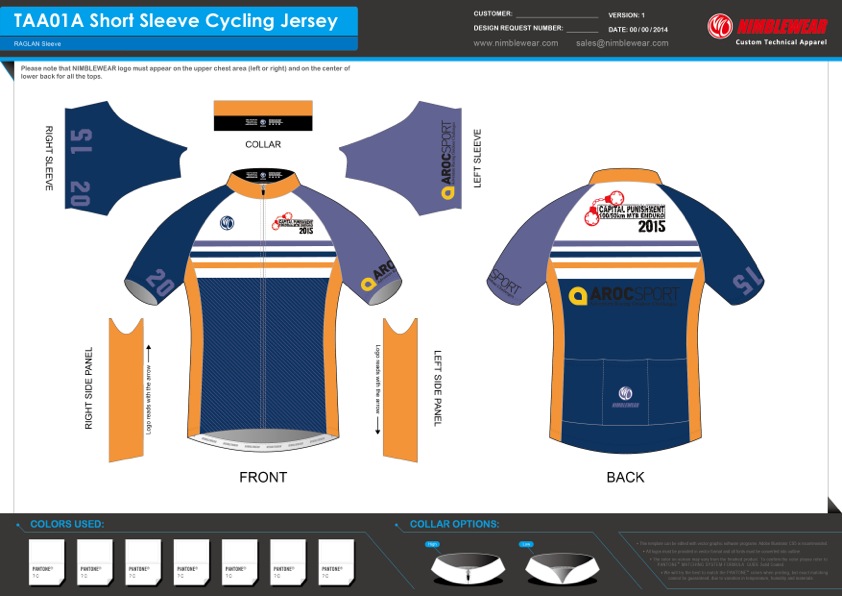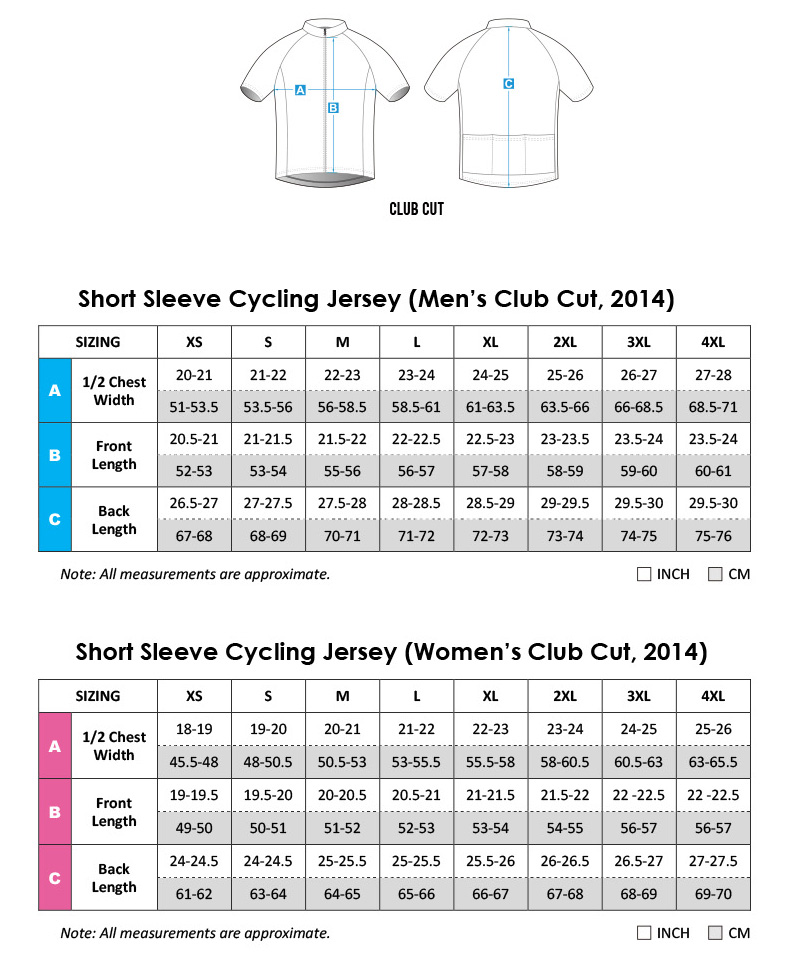 2015 Capital Punishment Vest – $65