Accomodation

Accomodation Partner -Doma Hotels
Doma Hotels are the official accommodation partner for Capital Punishment.  Doma Hotels provide multiple accommodation options catering for a range of budgets in Canberra. The three accommodation options are: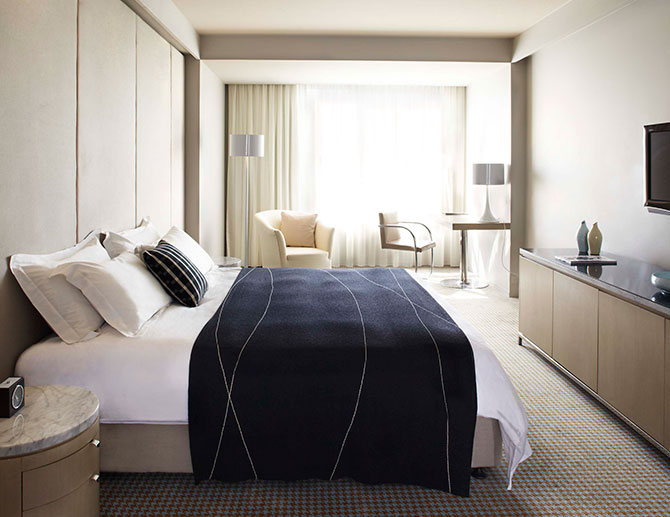 Location of the Doma Hotels
All the Doma Hotels are located in either Barton or Kingston which is ideal for riders in Capital Punishment. The area provides easy access to event registration at Hotel Realm and is central to all race venues (the 100km start at East Kowen Forest towards Bungendore, the 50km start at The National Arboretum Canberra and the finish at Stromlo Forest Park). The area also has many wonderful restaurants including some of the finest dining in Canberra. The race presentations take place at Stromlo Forest Park. Google map showing all the locations.
How to book a special rate at a Doma Hotel
Doma Hotels are offering a special rate for all Capital Punishment participants, family and friends. To book one of the Doma Hotels, simply visit any of the Doma Hotels websites such as Hotel Realm website. The home pages have 'Online Reservations' up the top. Select the hotel (Hotel Realm, Burbury Hotel or Pinnacle Apartments), select the check in date and click 'G0'.  Then enter the promotional code 'capital' in the box which will give special rates between 6th and 9th March 2015. Select your choice of rooms and your check out date.
Things on in Canberra
Enlighten Canberra is on within The Parliamentary Triangle on Capital Punishment weekend on the nights of Friday 6th and Saturday 7th March 2015. This is a most wonderful celebration of light, colour and movement as Old Parliament House, The National Portrait Gallery, Questacon, The National Library of Australia, The National Gallery of Australia, The High Court of Australia become stunning canvases. Do not miss Enlighten Canberra!  It is only 1.2km (15 minute walk) from Hotel Realm or Burbury Hotel to all the action of Enlighten Canberra. We can promise you an unforgettable weekend in Canberra if you do the triple and ride Capital Punishment, stay at a Doma Hotel and experience Enlighten.

The Canberra region offers a warm welcome with a huge range of accommodation options to suit all tastes and budgets. For assistance with choosing and booking other accommodation, call the Canberra and Region Visitors Centre on 1300 554 114 (9am-5pm weekdays or 9am-4pm weekends and public holidays) or book online at www.visitcanberra.com.au